The language was changed.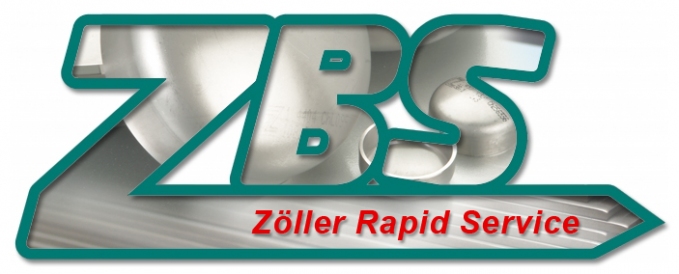 Ordered today by 11 o'clock - produced and delivered by tomorrow!
*
Short delivery times and high delivery reliability crown the service of the Zöller team.
Your advantage:
They are always deliverable at short notice. If you're in a hurry, we also can produce and deliver parts of special materials within 1-2 days. Please don't hesitate to contact us!
This flexibility and speed is only possible with a homogeneous team effort and continuous quality of our business processes.
*valid for limited quantity of our standard dimensions and standard materials